We're super excited to welcome you all to the very first Tipis By Twilight wedding fayre! Launching our series of independent wedding fayres, this showcase evening is set to be a fabulously festive event – with plenty of passionate wedding suppliers, and copious amounts of delicious food and drink!
Join us on Monday 10th December at Blakemere Village, Northwich, CW8 2EB (5pm – 9pm). The fayre is free entry and not explicitly for brides & grooms. We'd love to see you no matter what type of event you're planning!
Here's why you don't want to miss out…
1. See our tipis and furnishings in all their glory:
We'll be showcasing 4 of our giant tipis along with our much-loved Ohana tipi – it's going to be an impressive set up indeed! Coming to see our tipis in situ is honestly the best way to get a real understanding of the space provided, and to gain exciting ideas of how the tipis can be used at your own wedding/event.
We want to show our couples just how breath-taking the tipis are at night (and in winter!), so we can promise to inspire and excite you with something sensational. Think gorgeously cosy tipis, exclusive rustic furnishings, dazzling lighting designs, fizz/canapés, live entertainment, and styling fit for the season!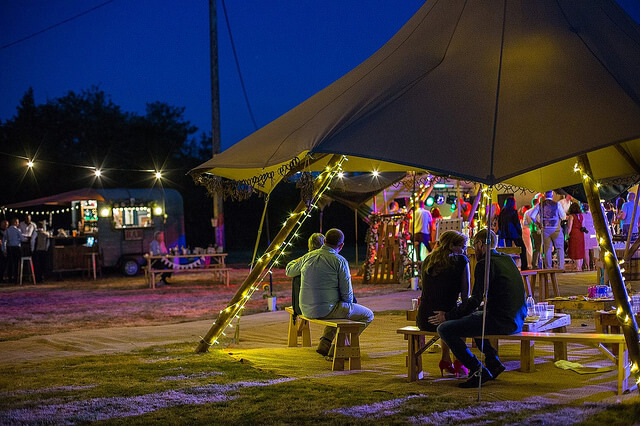 2. Meet the team:
Our friendly team will be on-hand throughout the evening to answer any questions you may have. With both our expert event planners and talented set up team present, you'll be given all the knowledge needed to plan an unforgettable celebration. We just love meeting you all and having a good old chat about your unique wedding/event plans!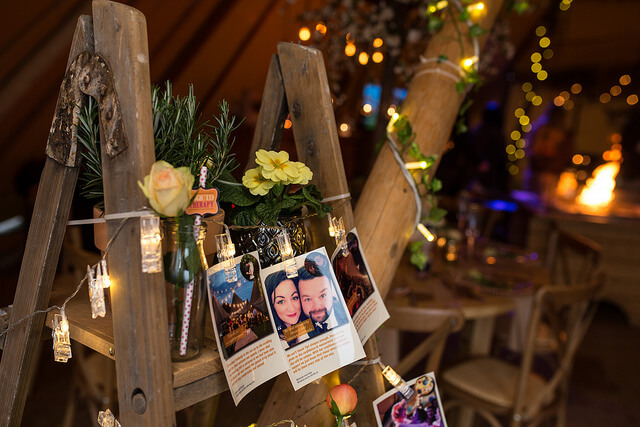 3. Heaps of wedspo and event ideas:
At each of our showcase events we take pride in completely transforming our tipis to suit our chosen theme –  go big or go home we always say! We work with some of the most incredible florists and venue dressers to create amazing atmospheres and show-stopping tablescapes. This is always a priority as it gives you loads of inspiration for dressing our tipis for your special day,  and no two events are ever the same!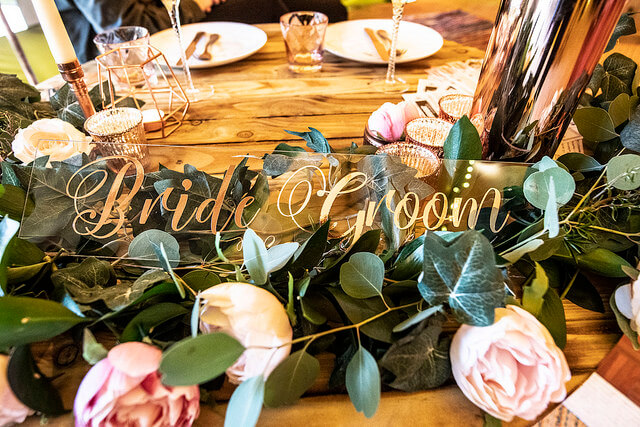 4. Unique exhibitors:
As mentioned we've invited some of our fave wedding suppliers to exhibit at the fayre, and what a talented bunch we've got! We've hand-picked each exhibitor,  and there's something for everyone –  from quirky wedding transport, delicious catering, next-level entertainment, and so much more. These guys are all as crazy as we are about creating incredible events, so believe us when we say you're in safe hands!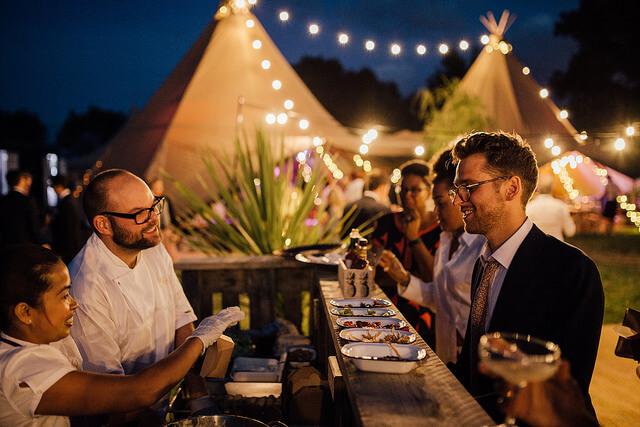 5. Exclusive offers and discounts:
So to spoil you even more, we also always run fabulous discounts at each fayre. These offers are not to be missed, and will allow you to save some cash if your tipis are booked with us before a certain point. Now we don't want to ruin the surprise, so we guess you'll just have to pop over and see us to find out more…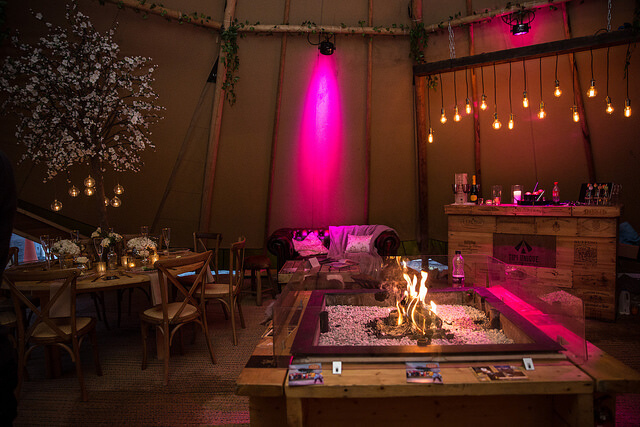 We can't wait to see you all there, and thanks so much for interest in our first ever solo fayre! If you need any further info please don't hesitate to get in touch. We are but a quick phone call or email away!
Roll on 10th December…
Our very best wishes
Tipi Unique x