There's literally nothing we love more than our couple's epic creativity and out-of-the-box thinking when it comes to making their big days their own!
And this couldn't be more true of Bek and Dale, who combined elements of a once in a lifetime trip with a musical obsession for a magical tipi wedding quite unlike any other!
Hiring three of our Giant Tipi Hats and a smaller Kung Tipi for their Derbyshire wedding, they put on a day to remember with influences from a trip along America's Route 66 (where Dale got down on one knee!) and Bek's limitless love for The Wizard of Oz. Dale even popped the question with a ruby ring as a nod to Dorothy's dazzling red shoes. Top proposal detail points, hey?!
The couple tied the knot on a warm August day in 2021, after postponing their original July 2020 date due to the pandemic. They sure made the most of the celebrations with entertainment galore for their guests, from our fabulous outdoor games to a bouncy castle and penalty shootout.
In addition to imaginative decor inspired by their personal theme, the tipis were decked out with beautiful florals and foliage by JJ's Flowers, including decorative, suspended hoops and an incredible flower arch, which doubled up as a great selfie station.
Bek and Dale celebrated their day with 70 day guests and an additional 30 evening reception guests, with many staying overnight in tipi style tents on the venue's field. How awesome is that?!
Anyway, enough from us! Let's talk to gorgeous bride Bek, who can fill us in on all the planning deets and partying that followed!
With images by Lara Frost Photography.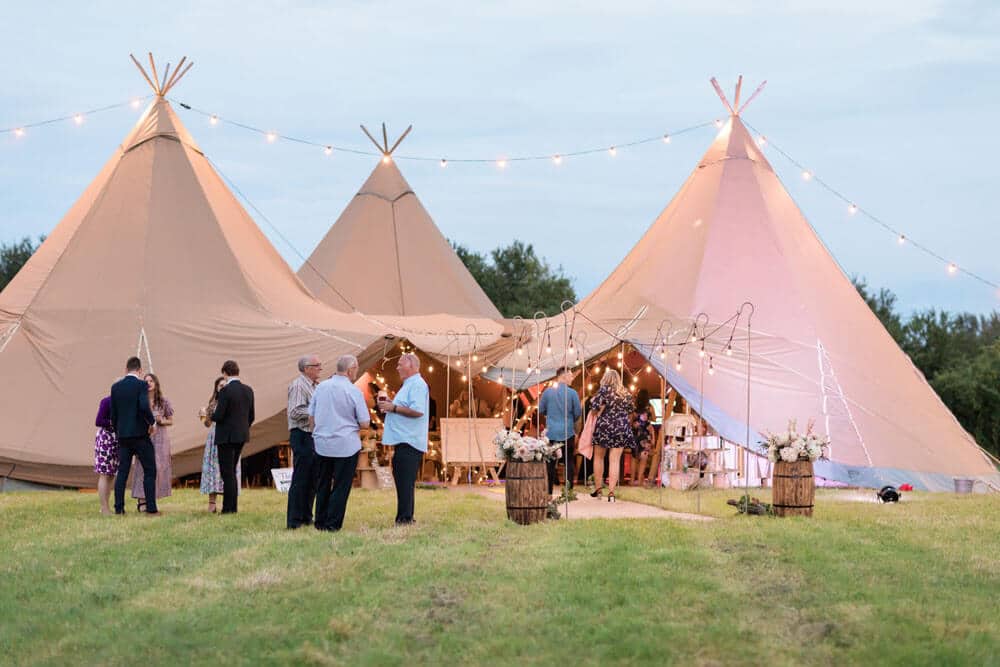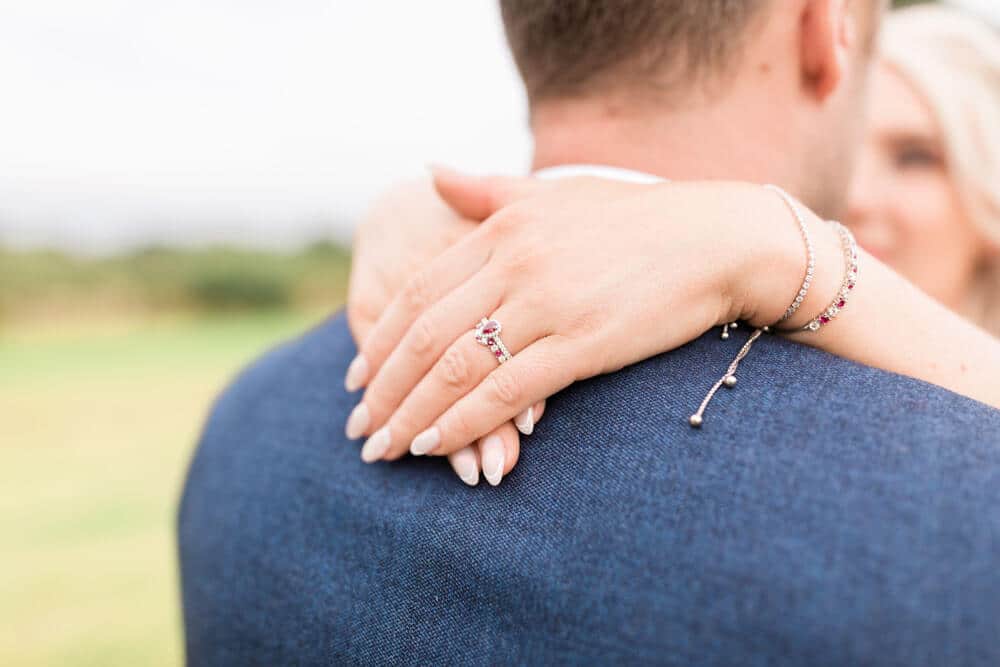 Why did you want a tipi wedding, and how did you discover Tipi Unique?
We fell in love with all the places we saw along Route 66, which included seeing tipis along the Navajo Indian reservation.
Once we'd booked our wedding venue, we googled 'tipi weddings' and found Tipi Unique and saw all the amazing things they had to offer. We then went along to some wedding shows where we met Karen and Matt and knew for sure that Tipi Unique was the company for us!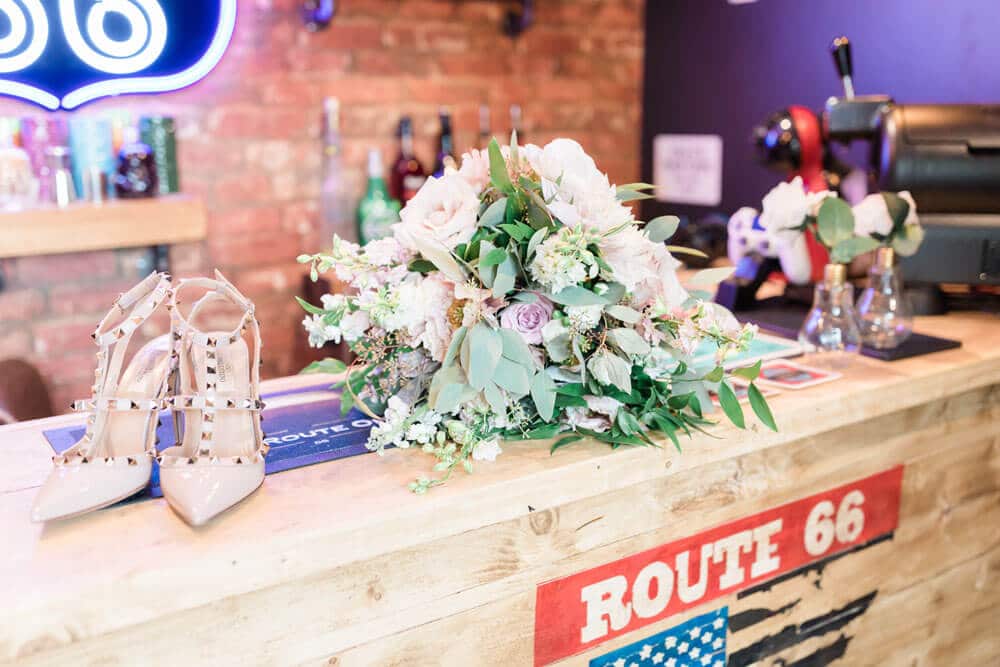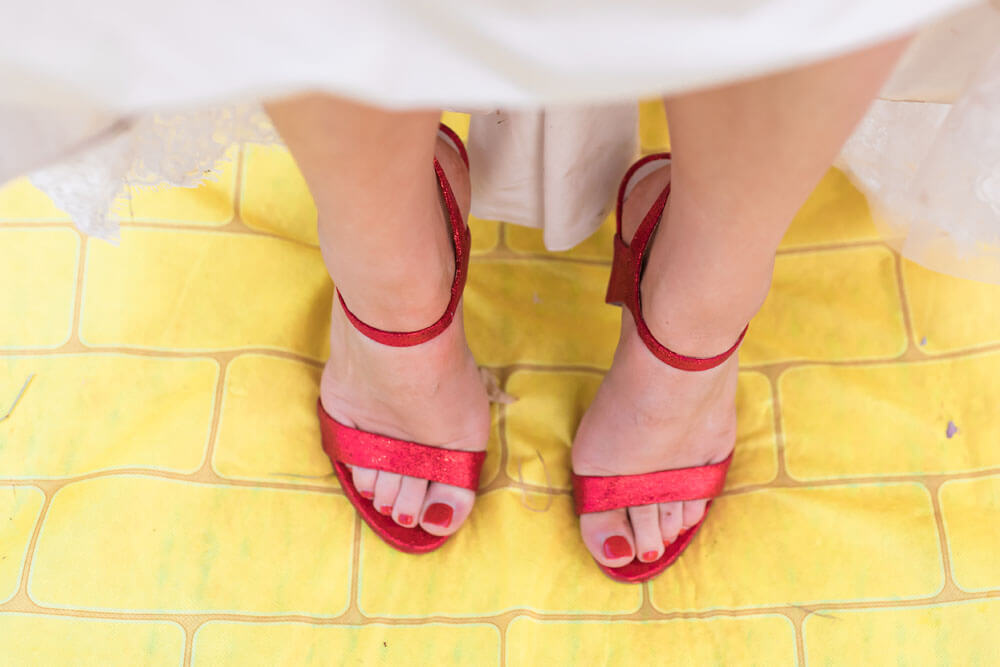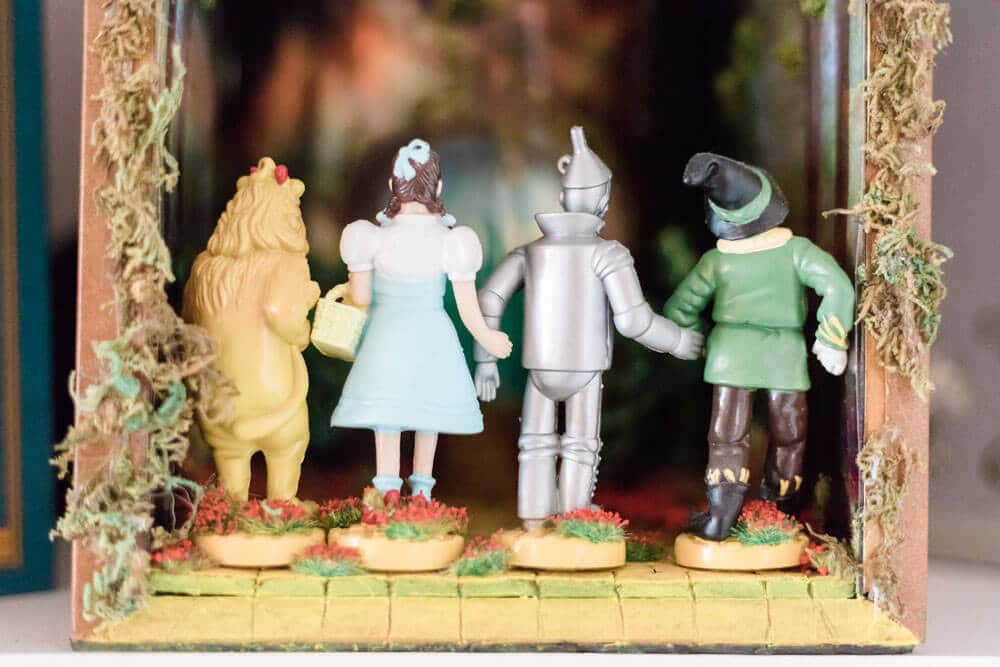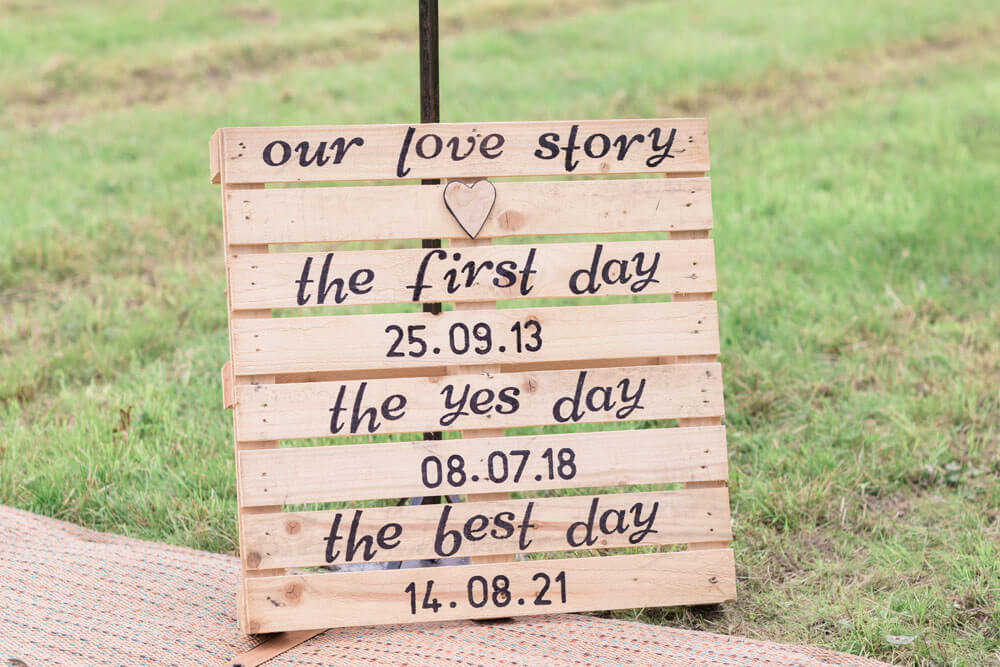 Tell us about your choice of tipi wedding venue…
We got married at Mapperley Farm in Ilkeston, Derbyshire. We instantly fell in love with the woodland style wedding, and Rosie and Sam there are the kindest people. We knew from the moment we stepped over the bridge in the woods that it was our venue. It reminded us so much of the woodland around the Grand Canyon, where we saw elk, bison and deer during our trip.
The venue meant we could have our wedding all in one place as it comes with the huge field where we had Tipi Unique's three tipi hats and a Kung. Along with all the extras, it was perfect!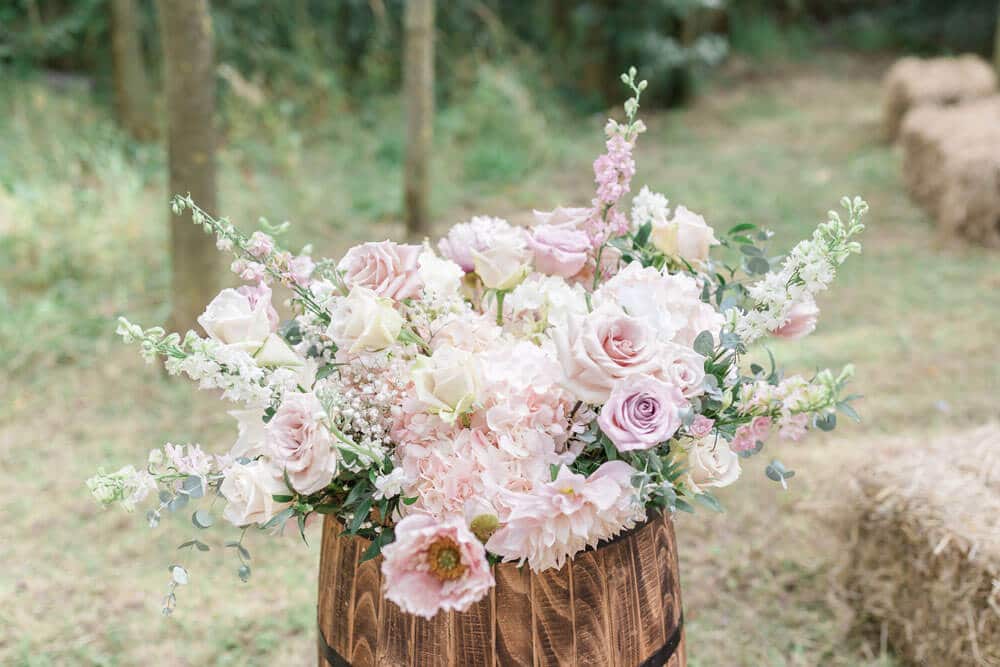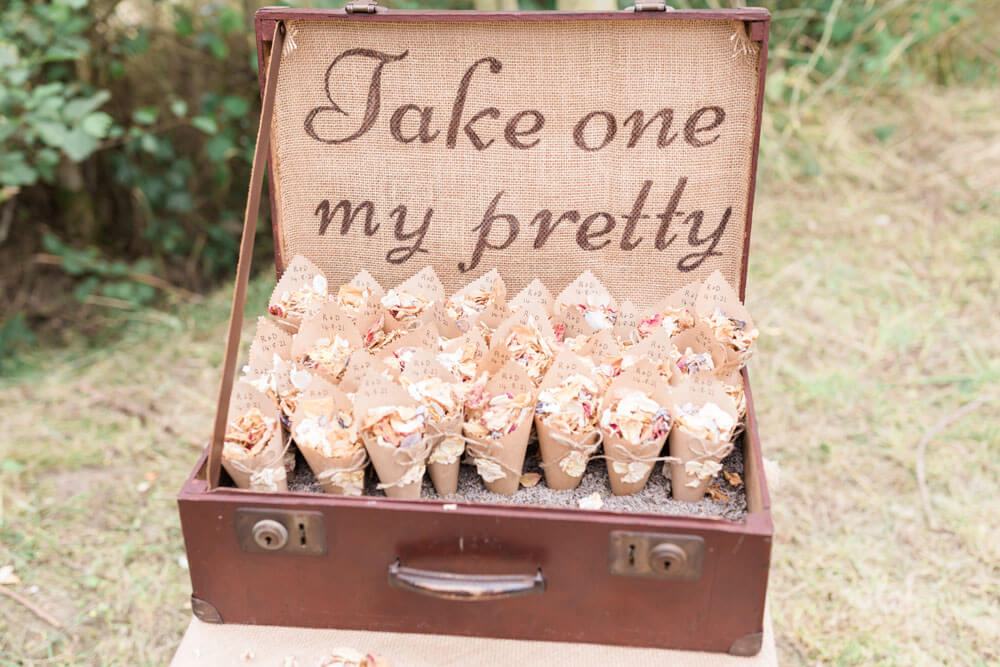 How did you inject your wedding theme into your day?
The theme was a mix of Route 66 and The Wizard of Oz.
Inside the tipi, we tried to keep to its rustic, Indian vibe. We then had a 'yellow brick road' down the wedding aisle and the walkway to the tipi, along with the witch's legs poking out the tipi!
We also own an electrical business, so as a nod to that, we had Tipi Unique's Edison bulb installation hanging over the top table and then brought our own cable drums to put the cake on.
For the evening, we had casino tables to add in the Vegas element of our trip, and we also vlogged all the trip and set up a Route 66 chill-out area in the Kung where guests could relive our travels.
Finally, we had American themed food. The canapes were mac and cheese balls, nachos and little avo on toast (very LA!). The main sit down meal was burgers, hot dogs and fries, and then for the evening, we had pizza and tacos.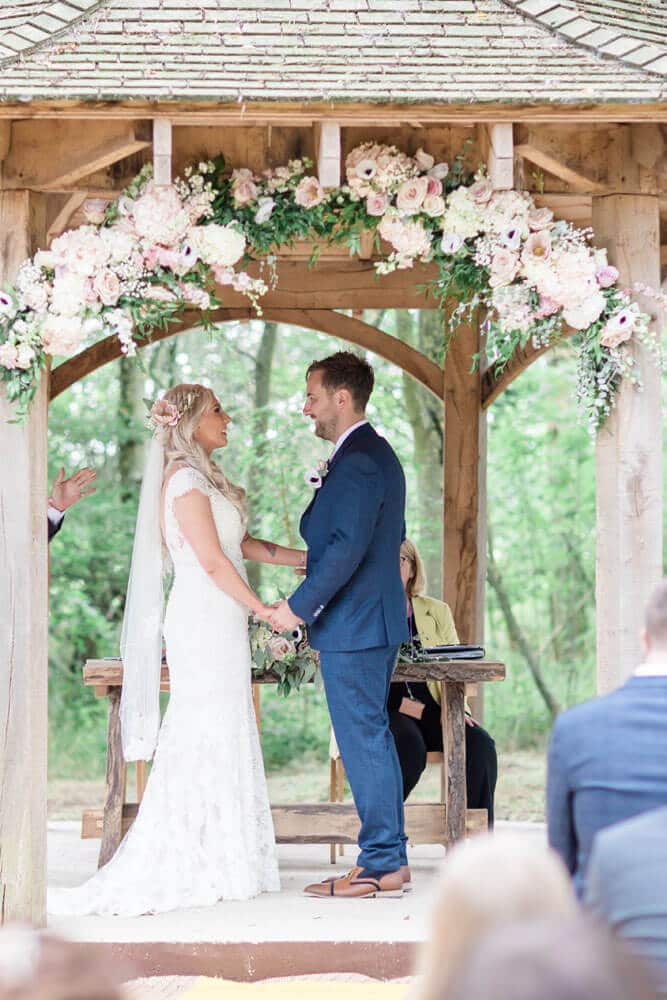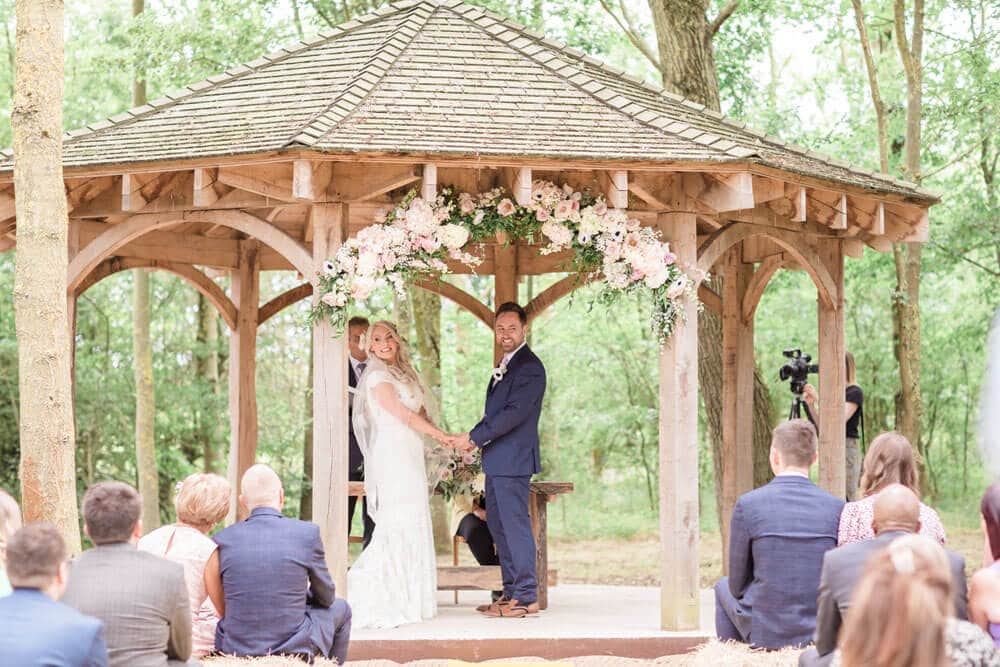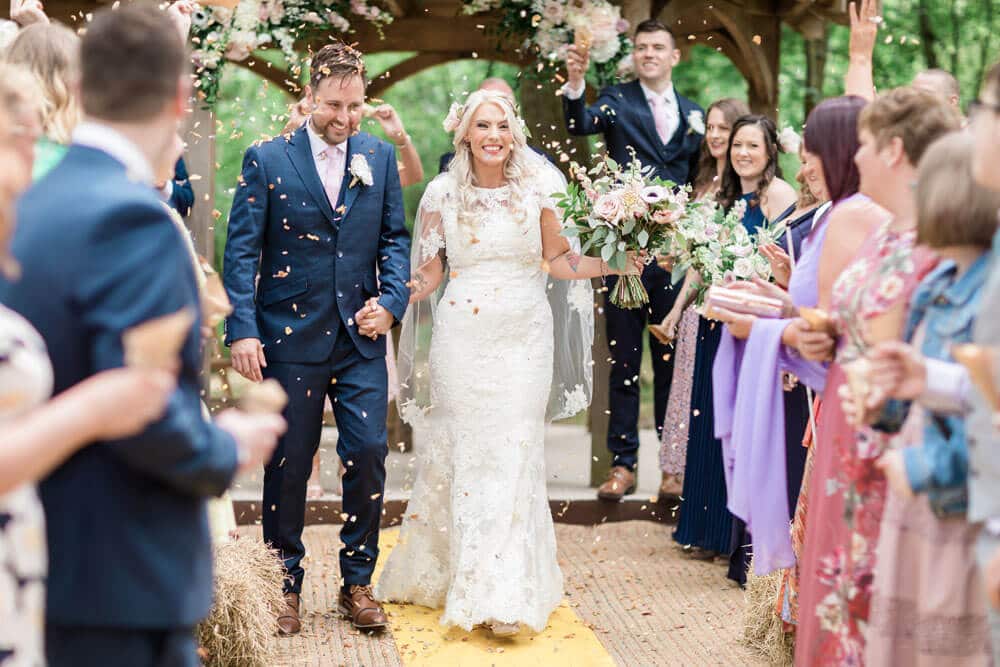 What other elements made your tipi wedding stand out from the crowd?
We hired outdoor wedding games from Tipi Unique, which everyone loved! We had giant Jenga, limbo, space hoppers and cornhole bean bag game. Plus, we had the swing set, which was a big hit!
We also hired a bouncy castle and penalty shootout and made all our own signs using pallets and stencils.
Further entertainment came from the best DJ amp and decks who played all our favourites, a photo booth, doughnut wall, the casino tables, then all the outdoor activities. Oh, and fire pits with marshmallows to toast!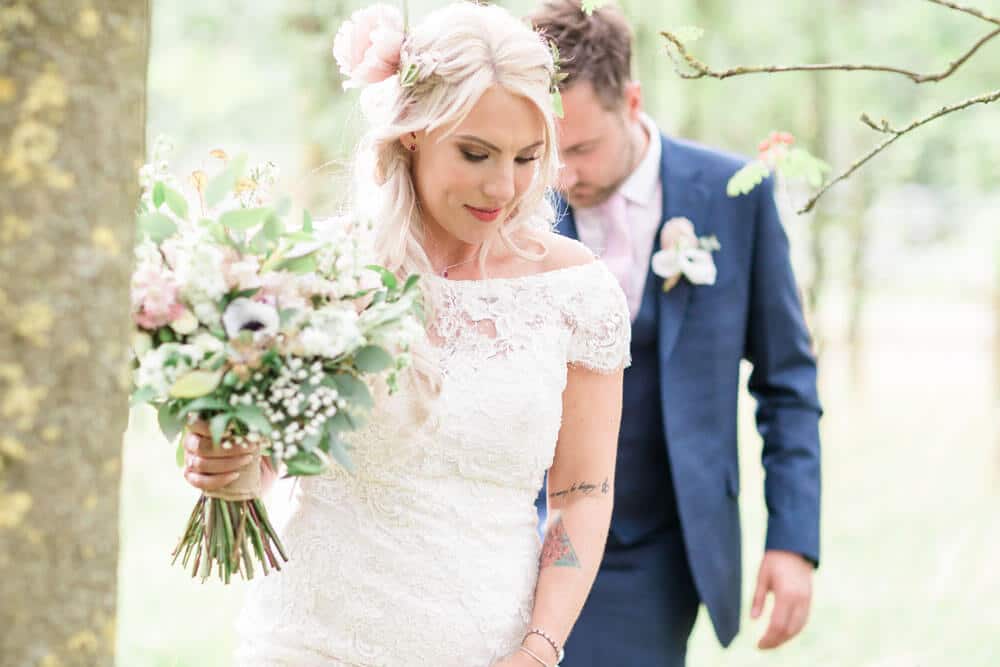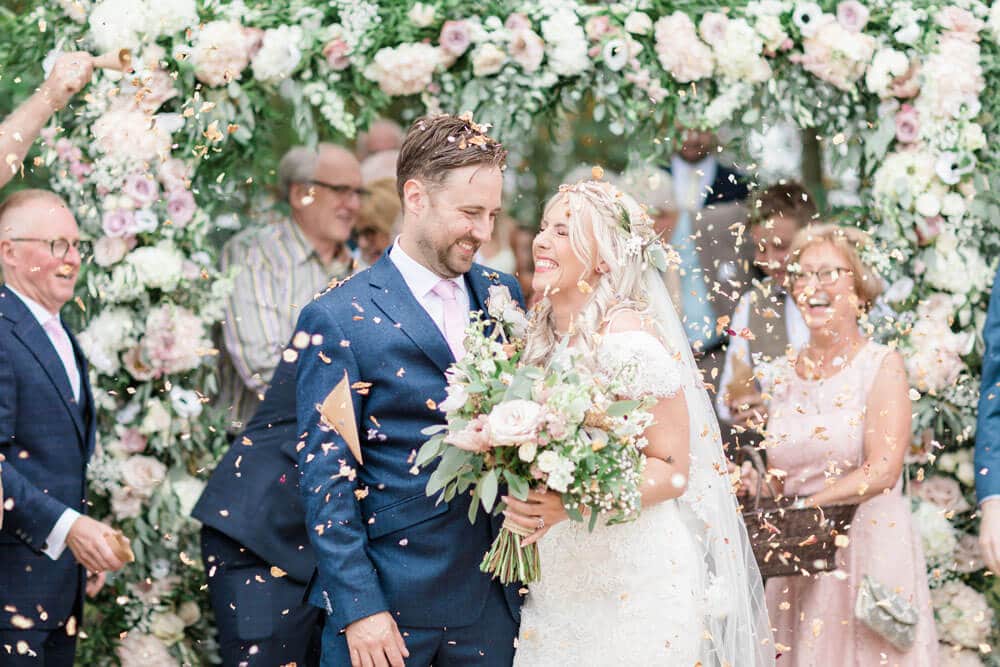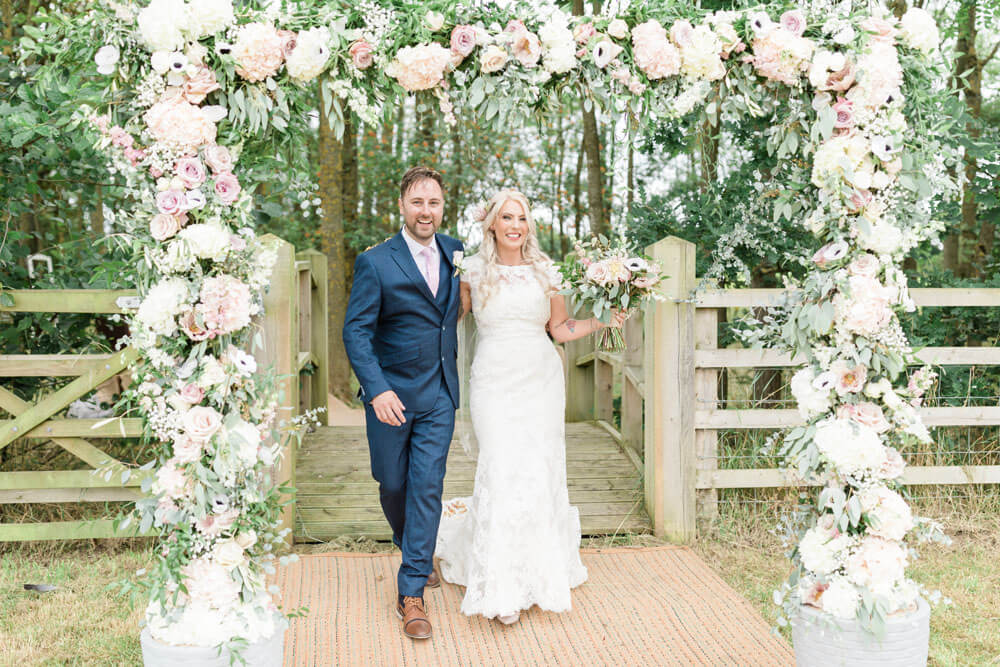 How would you rate the Tipi Unique team, and what did you love most about your tipi wedding?
Tipi Unique are the best! We truly had the best day ever, and Karen was always available to text and put up with my panicking state. I had envisioned playing the vlog of our trip, and Karen helped make this a reality with several different options put forward.
We love that a tipi wedding is so unique and can be made to suit your personal style. We worked closely with Karen and Matt to make it our own, and it was perfect in every way!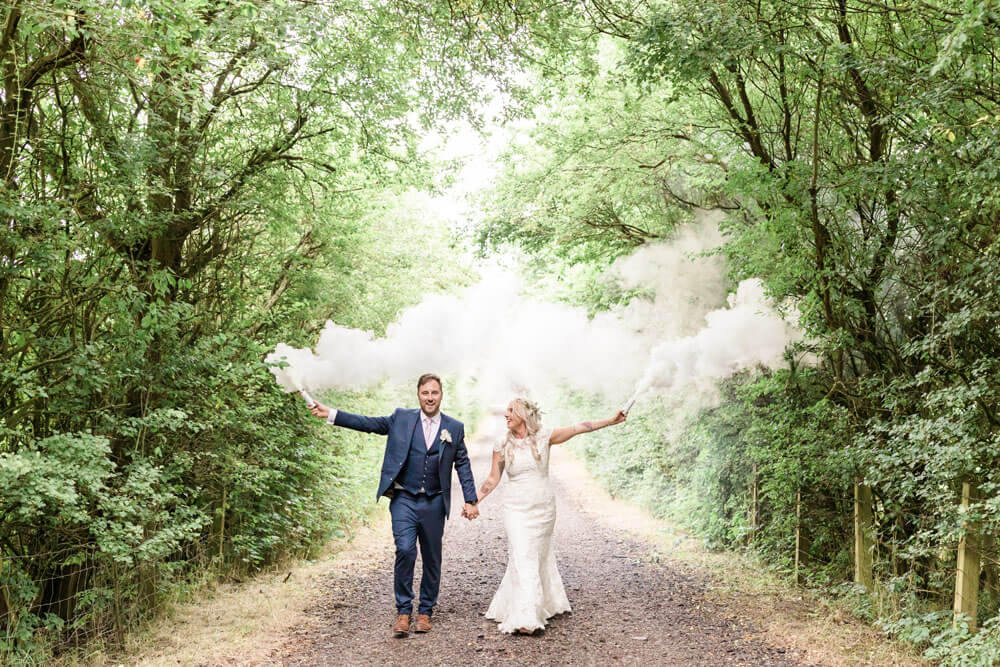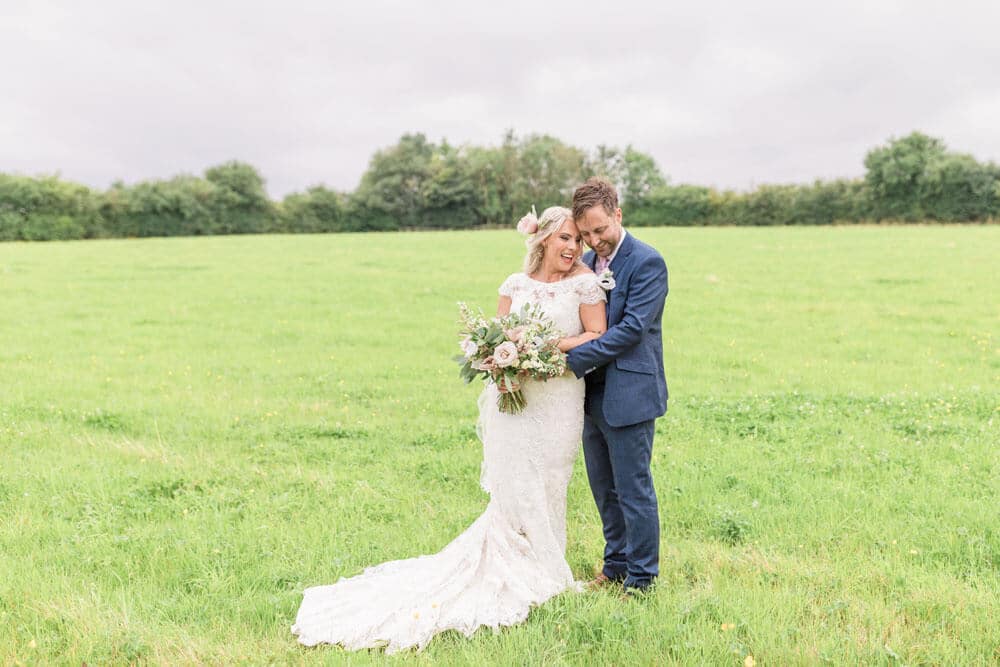 What was your very favourite part of the day?
All of it! But if we had to whittle it down, it would be reading our vows to one another, seeing how much fun all our guests had and dancing the night away.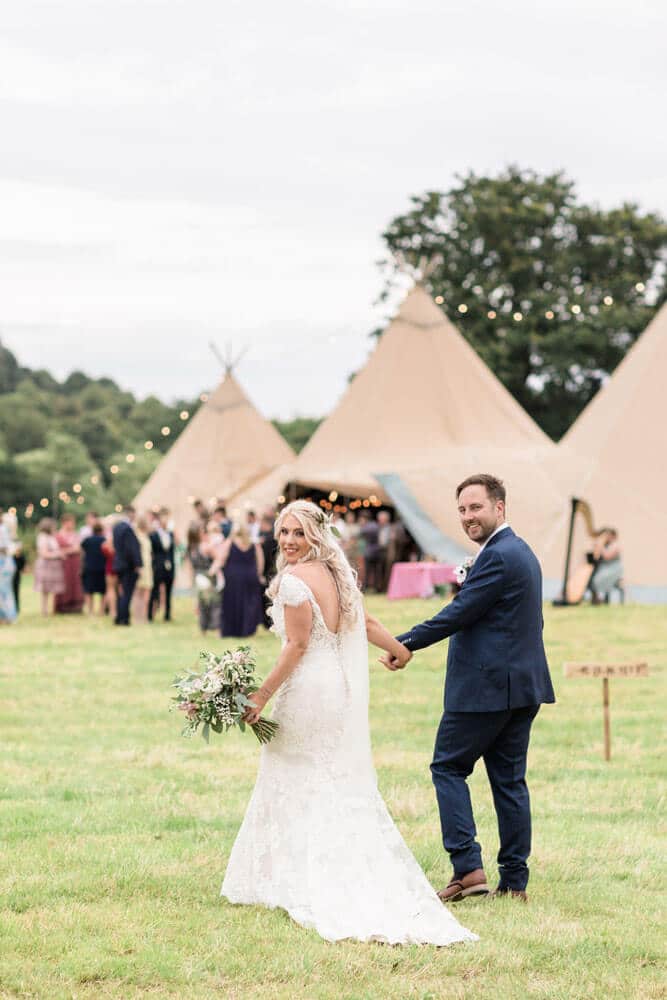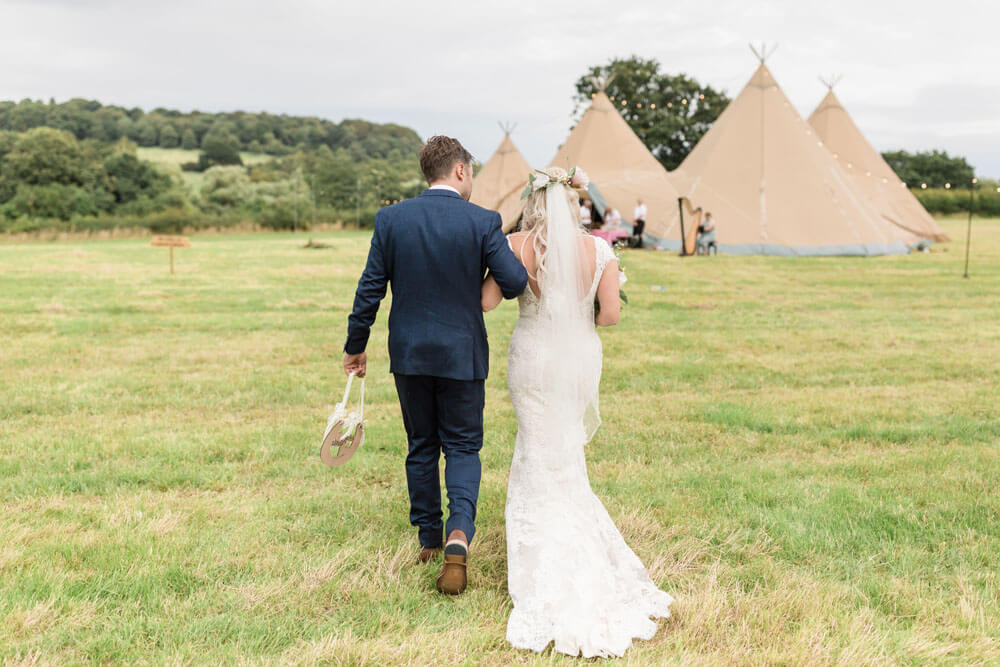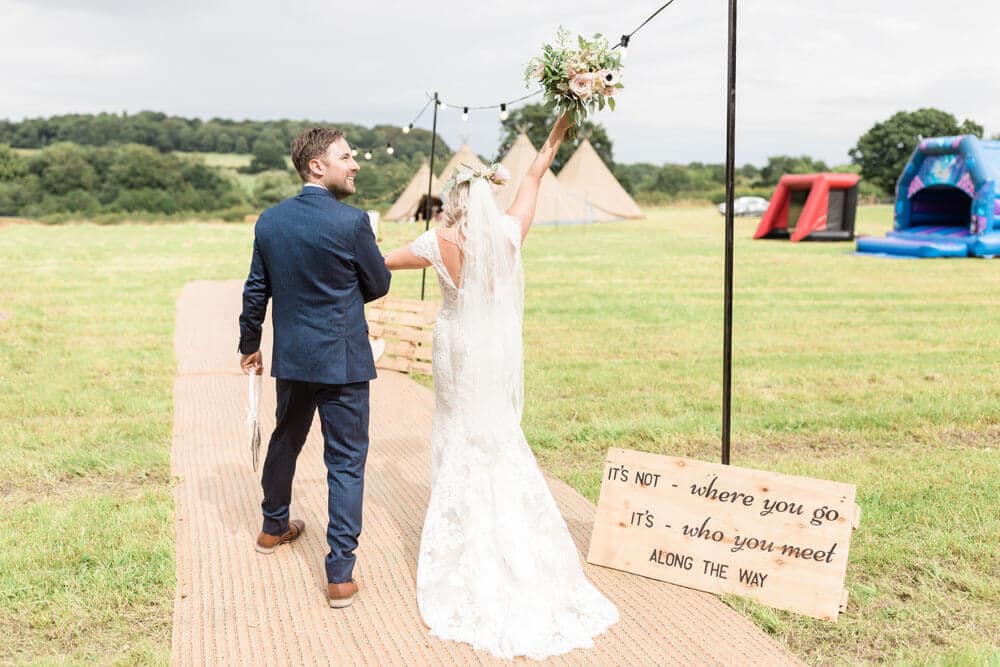 Finally, why would you recommend tipi hire to other couples for their big days?
If you are thinking of having an outdoor tipi wedding, then don't hesitate, it's THE BEST, and you won't regret it! It's just so unique to you!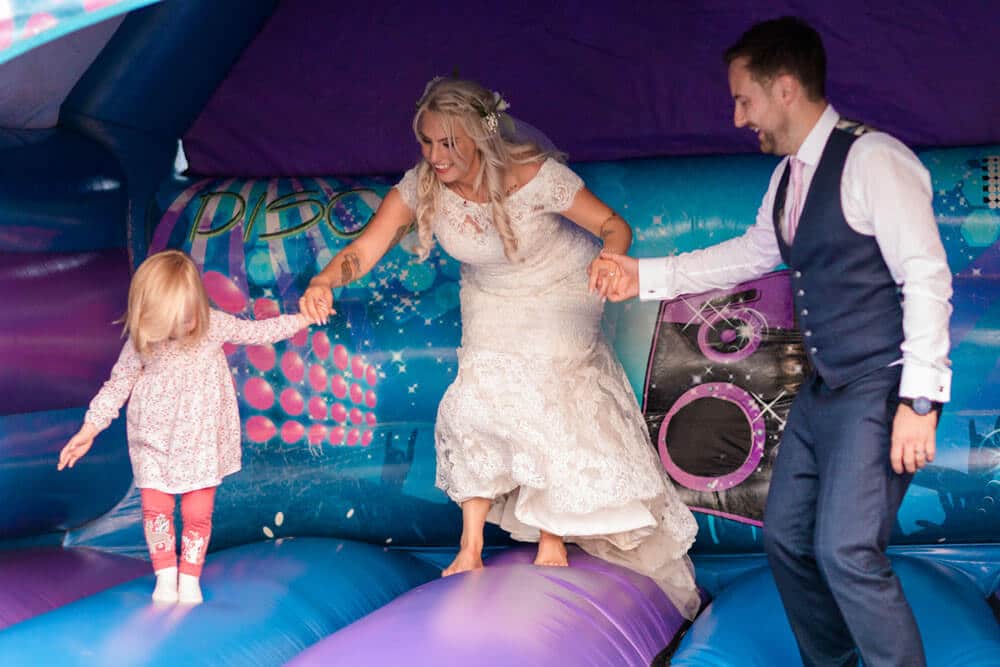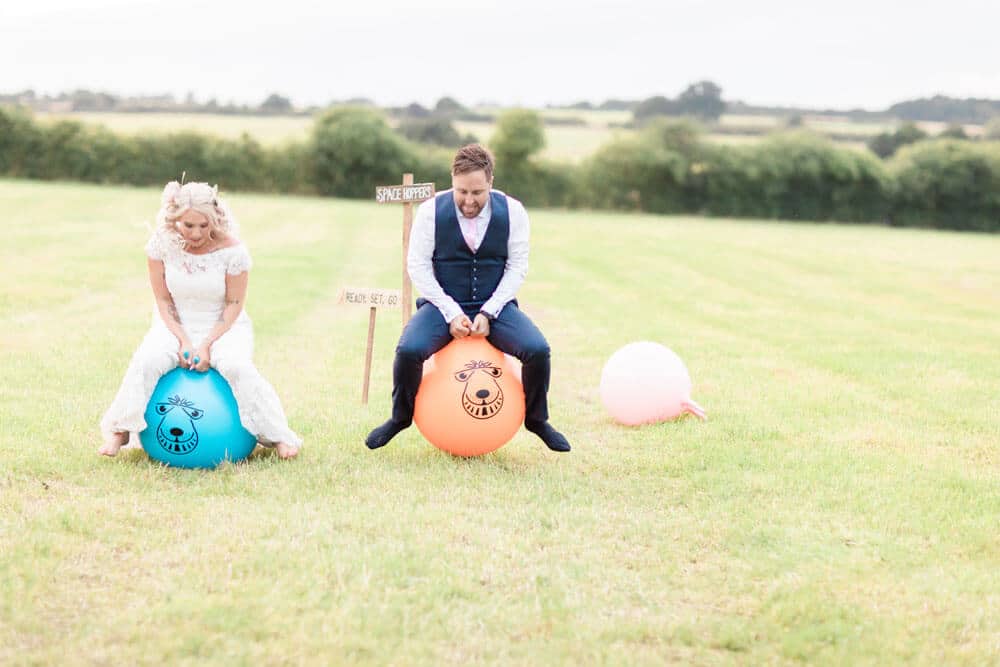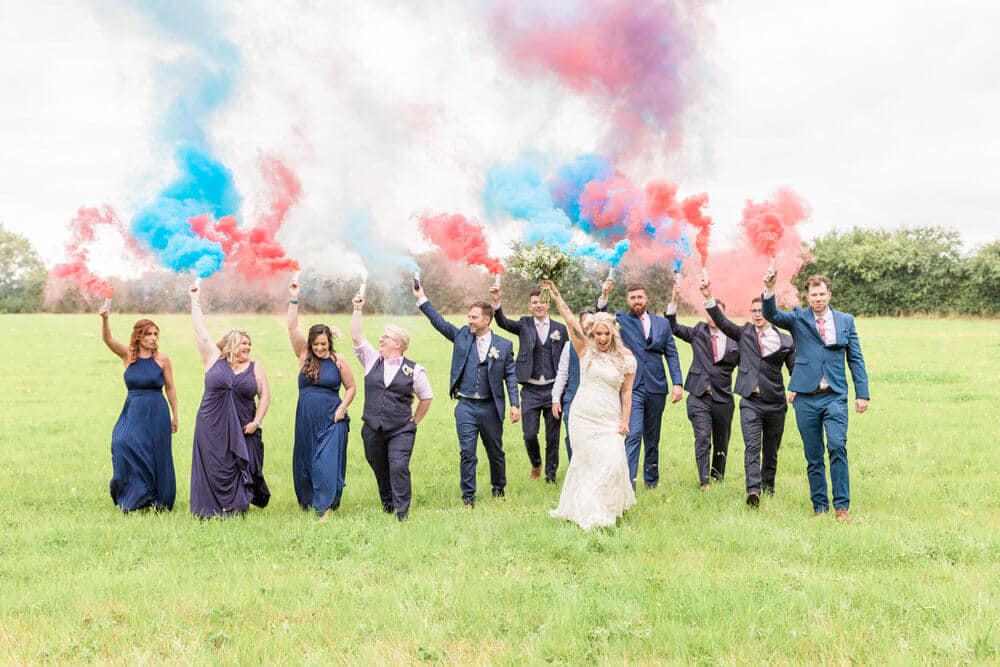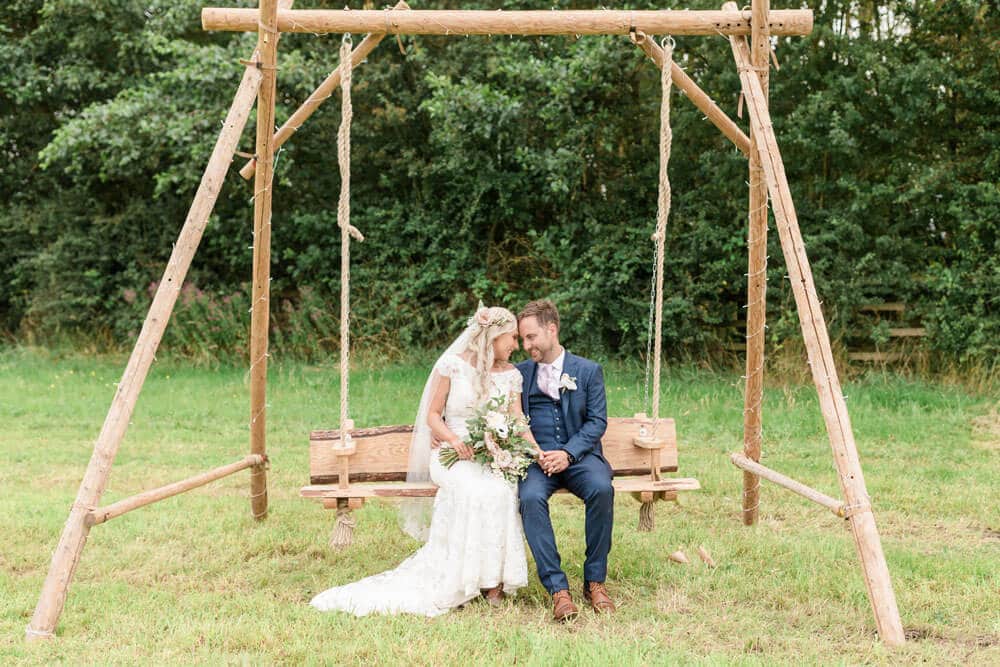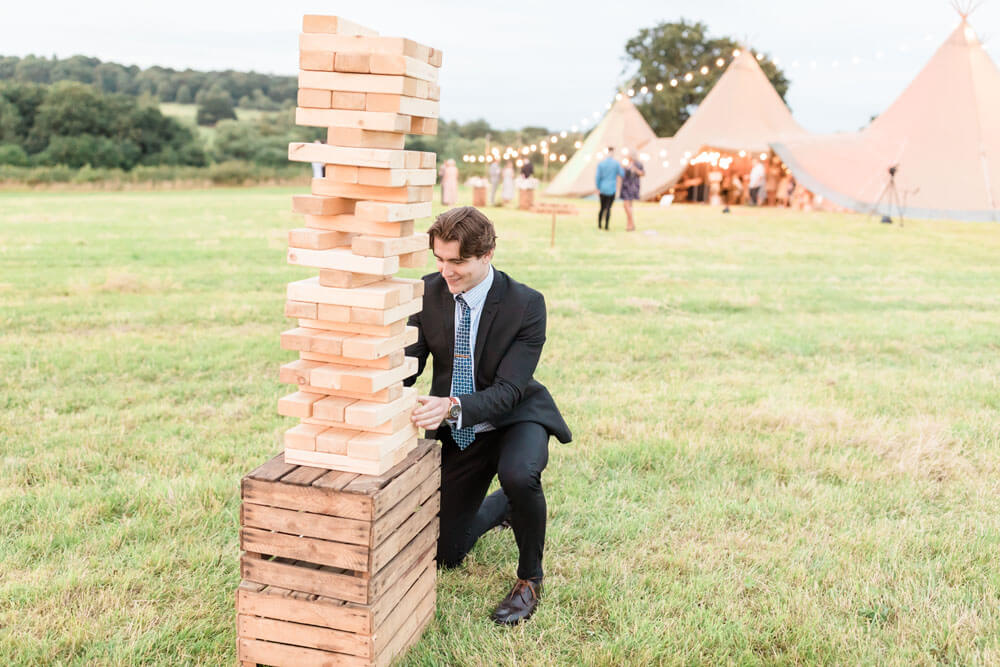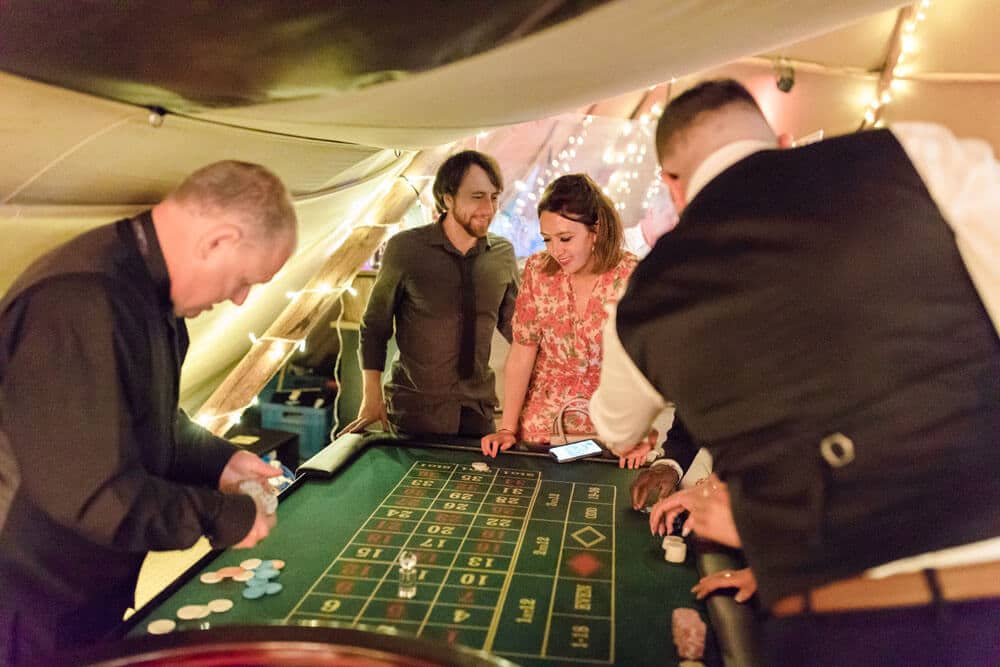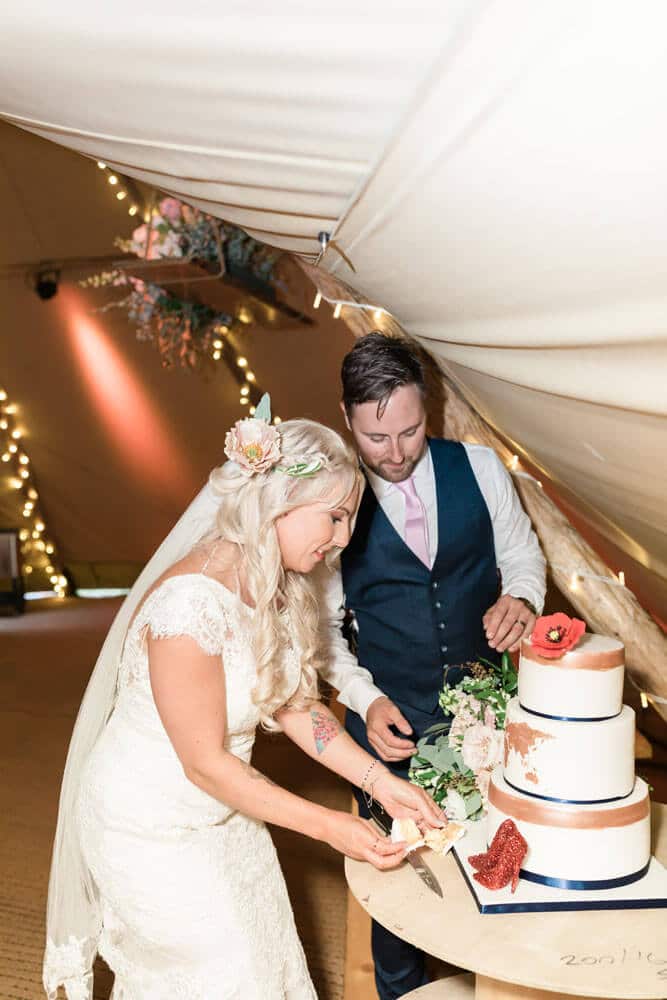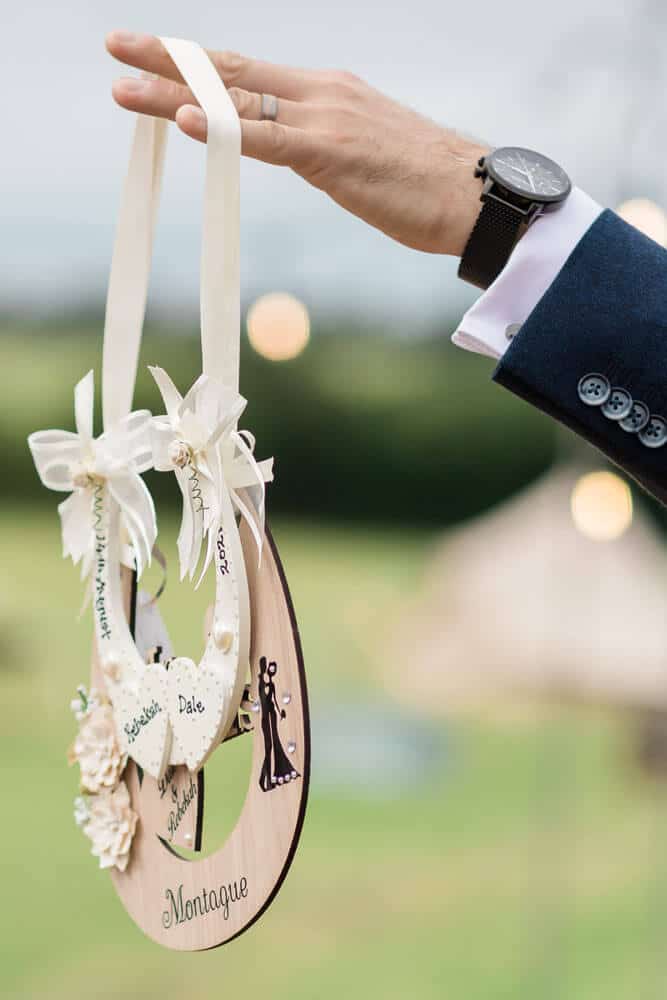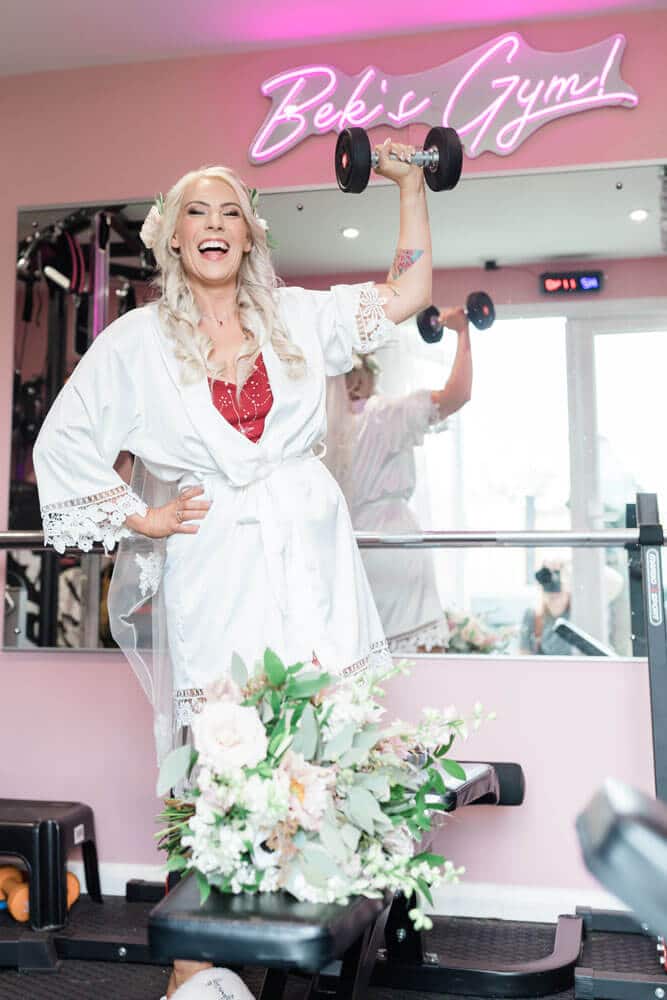 Feeling inspired by the brilliant individuality of Bek and Dale's big day? Then take a look at our recent Top Tipi Wedding Styling Themes blog post, which includes super handy tips on how to pick a theme for your very own "I dos".
Huge thanks to Bek and Dale for trusting in us to make their personal wedding vision a showstopping reality! We loved every single second of it! If you're looking to create a totally unique tipi wedding…then we're the guys to help you all-out ace it! Simply hit up our team to get those planning wheels in motion!