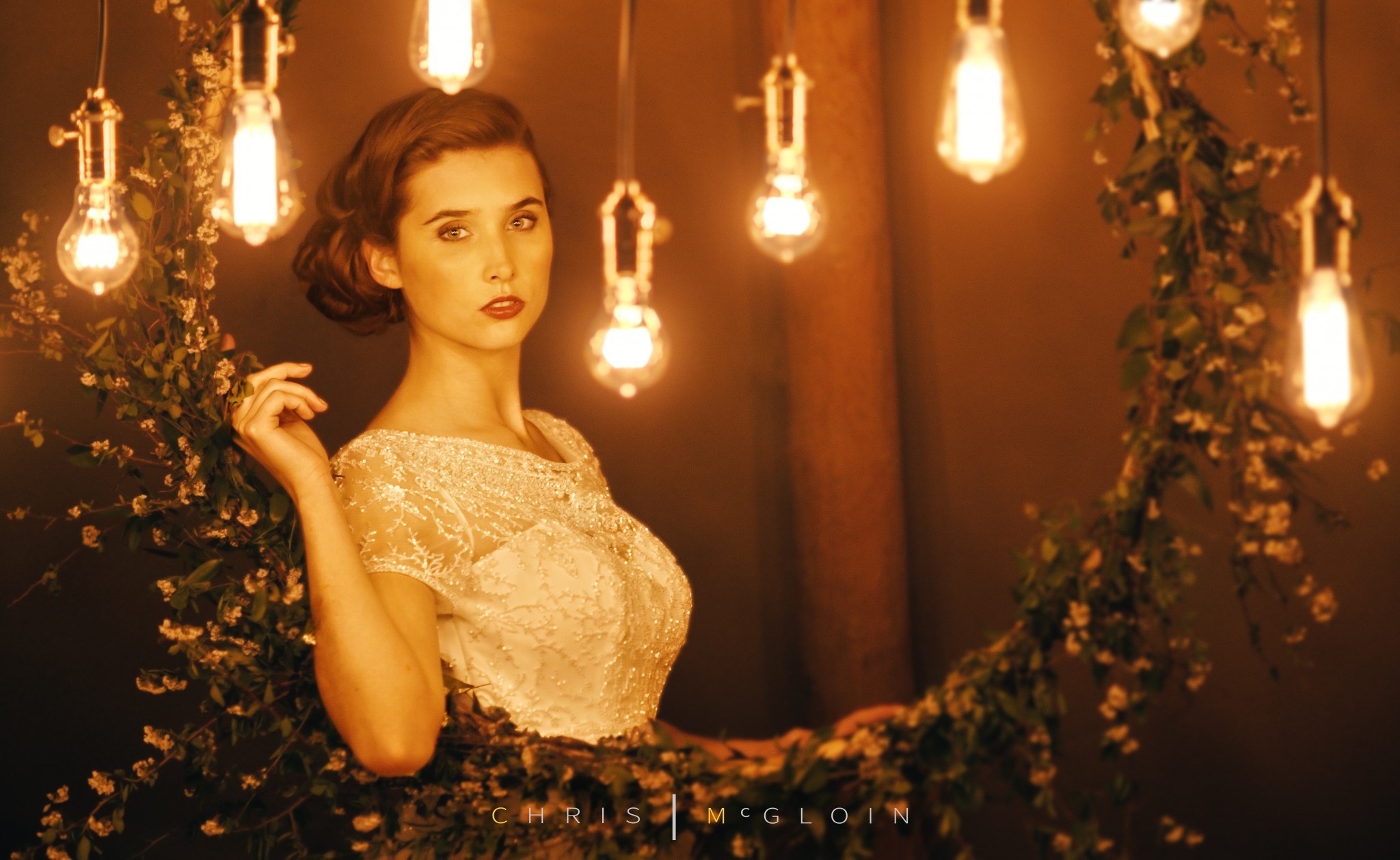 02 Dec

Iconic, classic with a dash of rustic twist…

Hi there,

Welcome, pleased to meet you. I have got to say that as I write this little bloggy, I am bursting with pride (one can never have too many moments of feeling proud I think).

Ok so let me give you the low down…

A wee while ago, whilst dreamily enjoying a window with a view I was amaze by the rich, deep, vibrant ever-changing show of colours. The trees were ablaze with shades of red and gold. Fallen leaves carpeted the ground outside (and of course a few obligatory leaves were now also decorating the entrance to Tipi Unique head quarters or as we best prefer TUHQ).

Inspired, motivated and compelled to get on out there and be bold. Yep, we were knee-deep in curating a rather fitting, beautiful tipi bridal shoot. Next up, we roused a handful of our fave, totally passionate, super-talented, contemporary and creative-by-the-bucket-load friends inc. one of the finest cheshire wedding photographers we know. Off we trotted to the exquisite, well-appointed grounds of Knowsley Hall, Prescot. With the elegant, grand and magnificently impressive hall as the backdrop, we thought it right and proper that the shoot should be styled classically iconic.

Ok, it's nearly time, let me first introduce you to Chris McGloin, a pioneer, a visionary and one of the most skilled purveyors of wedding photography Cheshire, oh and further afield too!

Need I say more at this point, apart from enjoy…
Dreamy romance accentuated with plush, warm throws
Understated elegance captured beautifully in the soft light
Tipi Unique AW2016 photoshoot (5)
Laid-back effortless bridal chic with an intense colour pop from the lush draping greens
It's all about the details here. We absolutely loved the bang-up-to-the-minute oversized floral, offbeat, whimsy hoop with trailing foraged foliage. Equally impressive, was the close-up capture of alluring candle-lit mirrored reflections sat harmoniously alongside the bespoke light-up rustic letter backdrop props. Add to this, subtle and romantic luminescence accentuated with ambient mood lighting and the golden glow from our homage-to-Edison feature display light and you've got a photographic slice of heaven.
We urge you to dazzle on your day and recreate these iconic shots. Make your own statement by garnishing these show-stopper hang-me-from the-tops-of-tipis arrangements with your chosen florals of the moment. Flip it and hang it differently for a fresh new look on dreamy floral framing.
And, one thing's for sure, with so many ways to use the divine wedding tipi backdrops all lovingly complemented with fairy-lit poles, sumptuous textures and soothing neutral colours it's a playground of fun for your unique, sure-to-be-cherished, wedding snaps.
We'll let you in on a little secret, we searched high and low for wedding photographers Cheshire, and we know there's an abundance of talent but Chris just caught our eye. He's got a signature style for striking, poised pics that are simply spellbinding. We were blown away by his natural ability to compose a photograph and of course, his craftmanship and creative flair to harness all of the tipi surroundings to create beautifully balanced magazine-worthy piccies. If you're looking for Cheshire photography for your big day then you must check him out. Be sure to hop skip and jump over to our starring lineup of our brilliant wedding dream-makers who made it all possible. Big love to everyone involved – simply fabulous!
Now I think it might be fairly well obvious, but I certainly think these photographs are beyond incredible. With fresh off the catwalk, smoking, sultry bridal make-up and couture-chic gowns to boot, it's no wonder that these pics exude charm, character, rustic-luxe and above all else they capture the essence of a truly magical, come-inside-and-get-super toasty, lusciously cosy autumn/winter tipi wedding. All that's missing is a few of those crisp fallen leaves… maybe on the next shoot.
The icing on the proverbial cake had to be when Lord and Lady Derby even gave us their seal of approval during the shoot. Thumbs up all round!
Show-stoppingly divine statement shot accentuated with floral decór and subtly-lit floorscape
The hugest of thanks to the awesomely amazing wedding peeps who rocked this shoot:
Tipis (of course by Tipi Unique)
Model – The ultra-gorge Harri